This Nov 3rd, join us for the third edition of Business of Cannabis: New York at the New York Academy of Medicine. A day long leadership summit focused on retail, investment & policy across New York and North America. Tickets on-sale now – www.cannabisnewyork.live
Earlier this month, Business of Cannabis announced the launch of our groundbreaking #BUYLOCALNY campaign in collaboration with the Cannabis Association of New York (CANY). 
As part of our ongoing series of interviews with CANY's members, we spoke to Alexis Heim, Operations Director at Greenside Cannabis, on how businesses like hers have been impacted by the lack of dispensaries, and why the in-person cannabis markets are so vital. 
BofC: New York's cannabis farmers markets are the first of their kind in the world, how important are they for your business? 
AH: The Cannabis Growers Showcases in New York are invaluable for our business. These events provide us with essential opportunities to sell our products. Securing approval to participate in these showcases have been a pivotal aspect of our marketing strategy, enabling us to engage with the public in diverse ways and demonstrate the quality of our offerings.
BofC: How has your business been impacted by the market's roll out so far? 
AH: The markets rollout has presented significant challenges for our business. Limited outlets for our products, intense competition among cultivators, and a constrained number of dispensaries have made it exceptionally difficult to sell our products. We made the decision to focus entirely on cannabis cultivation, closing our retail garden center. The slow proliferation of retail dispensaries intensifies the struggle.
While we deeply appreciate the support from the dispensaries we are in, the limited number available isn't sufficient to sustain operations. Many cultivators are facing similar challenges, and the situation is dire for those unable to secure dispensary placement.
BofC: How have these markets change your situation?      
AH: The Cannabis Growers Showcases have provided a lifeline for our business. Given the slow expansion of retail dispensaries, these showcases offer us additional avenues to sell our products. In a landscape with over 250 Adult-Use Conditional Cultivators (AUCCs) and just over 20 dispensaries statewide, these events are crucial. They offer us a chance to generate revenue, pay essential bills, and maintain our workforce. While sales might not match those of dispensaries, these showcases provide a vital source of income, albeit at a slower pace.
BofC: So far, sales at these events have reportedly been lower than in dispensaries, why do you think this is? 
AH: Several factors contribute to the lower sales at these events. Firstly, the name "Cannabis Growers Showcase" might mislead potential consumers, implying a display rather than a retail opportunity. Additionally, the limitation to 35% processed products limits consumer choice. Furthermore, stringent advertising regulations imposed by the Office of Cannabis Management and Meta restrict our ability to reach potential customers effectively.
BofC: What can be done to change this? 
AH: To enhance sales at Cannabis Growers Showcases, increasing public awareness through targets advertising campaigns is paramount. Renaming the events to something like "Pop-Up Dispensary" can convey the retail nature more effectively. Moreover, revisiting regulations to allow a more comprehensive product range could cater to diverse consumer preference, boosting sales and benefiting cultivators and processors alike.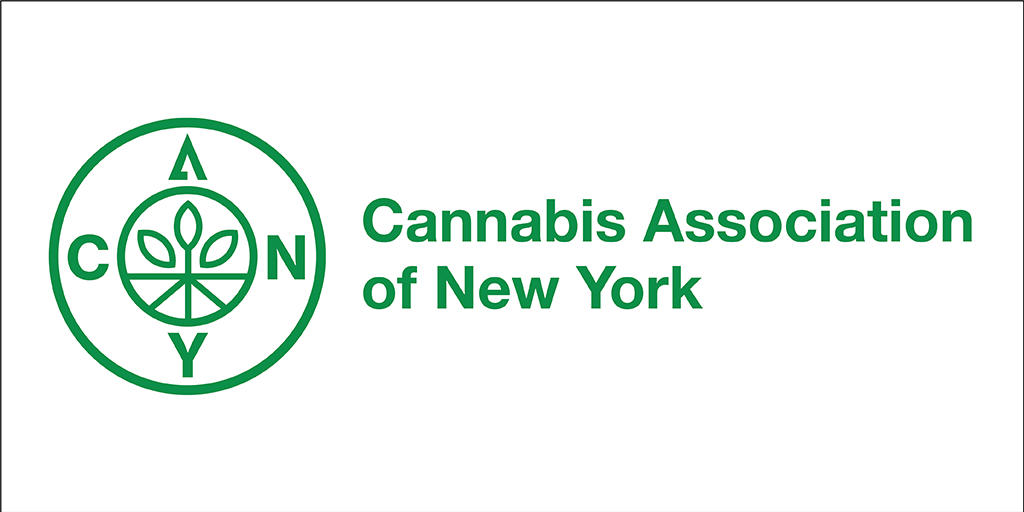 BofC: Why should consumers buy local? 
AH: Supporting local businesses like ours directly impacts livelihoods within our community. When consumers purchase from Greenside Cannabis, they contribute to a small family business, aiding in payroll and covering essential expenses. Unlike large corporations, we rely on these local transactions for our main source of income, making a substantial difference in sustaining our business and community.
BofC: Do you think these events could be replicated in other markets? 
AH: Absolutely, these events mirror the traditional farmers markets and craft festivals that are widespread. With appropriate regulations and guidelines, similar events could be successfully implemented in other regions where cannabis is legal. The key lies in providing a platform where local cultivators can showcase their products without restrictive limitations, fostering economic growth and community support.